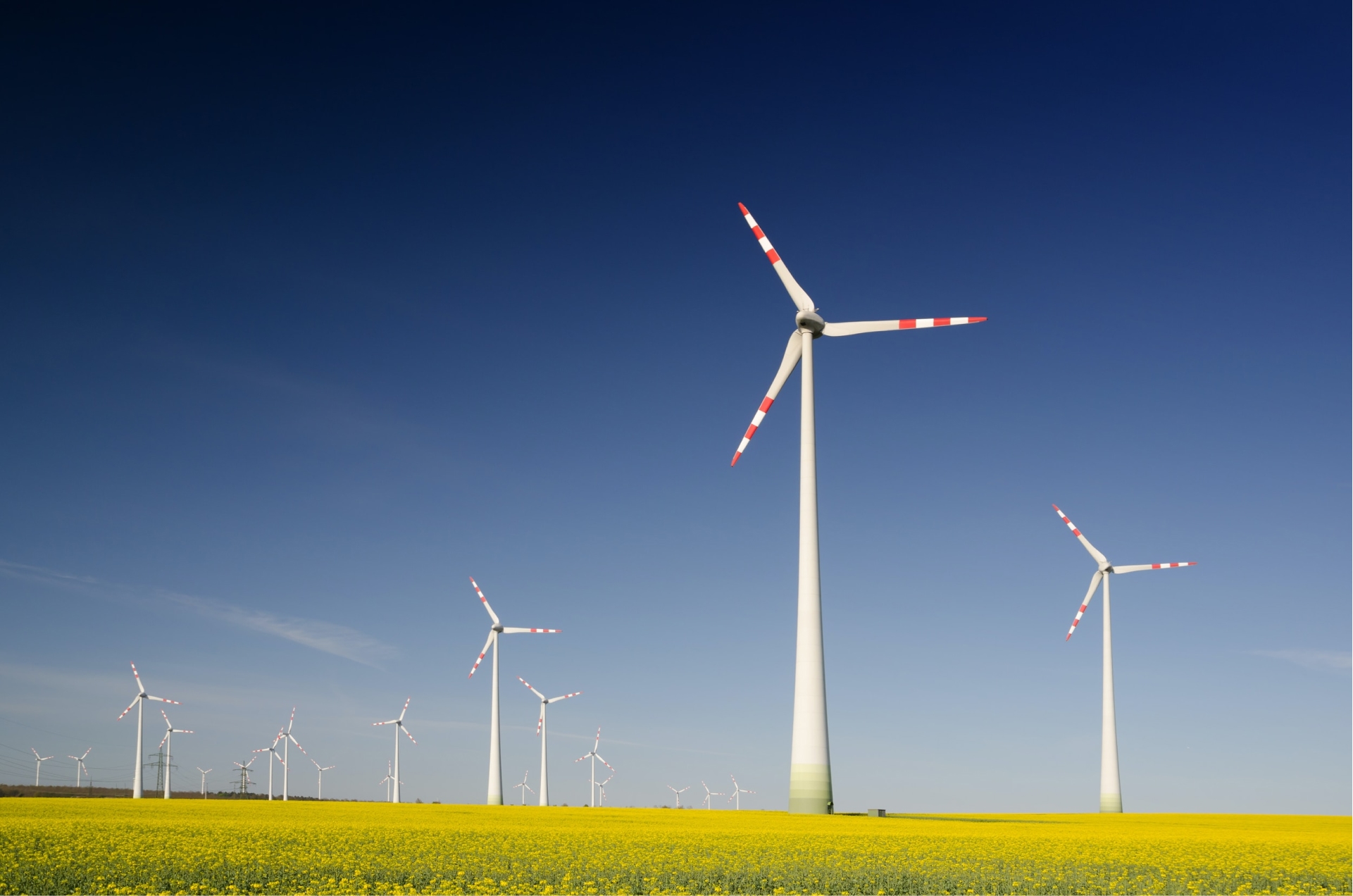 This page is a proof that
Berrocal Studio-Workshop procured renewable energy and here's the proof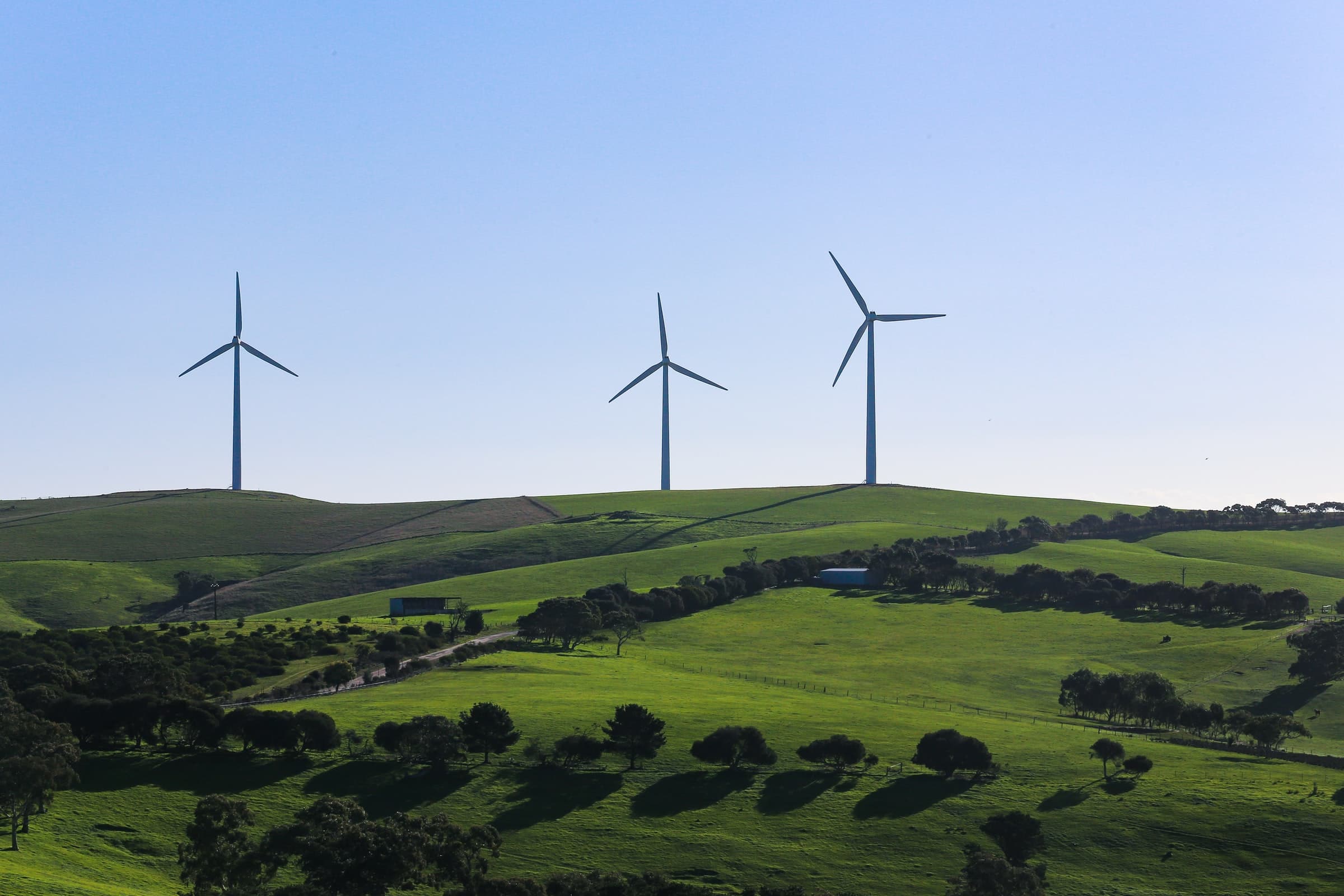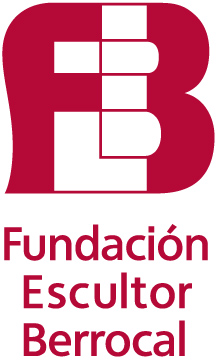 Fundacion Escultor Berrocal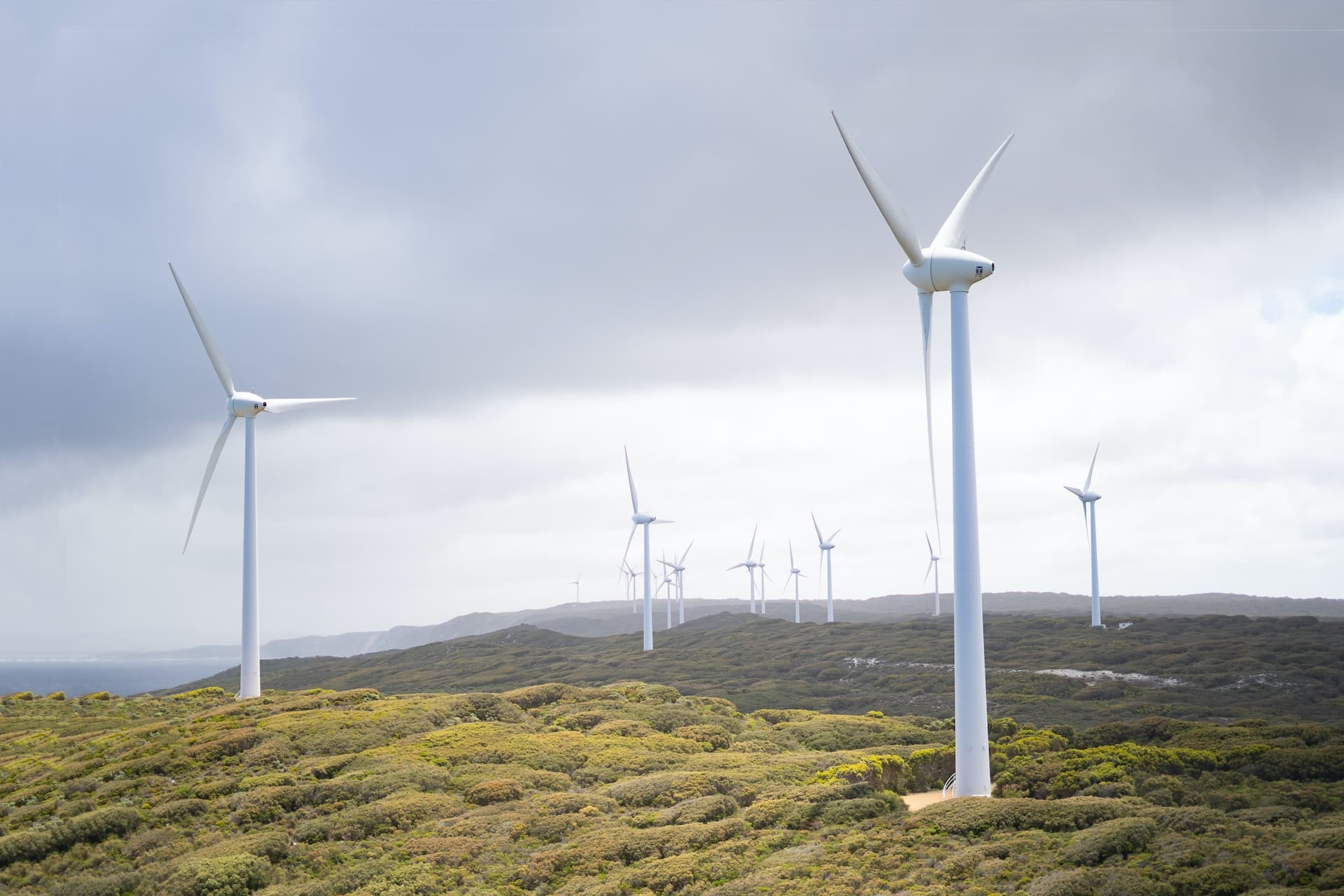 Consumption Event
What are Renewable Energy Certificates?
Renewable Energy Certificates (RECs) are tradable, non-tangible energy certificates that represent proof that 1 megawatt-hour (MWh) of electricity was generated from an eligible renewable energy resource or power plant.
See the impact committed by the purchase of this proof
of clean energy produced in 🇫🇷
in January 2022 → June 2022
=
743
kWh
of RECs is equivalent to avoiding emissions from:
1.36
Petrol cars driven for one month
61.92 charges
24.21 homes
224.28 liters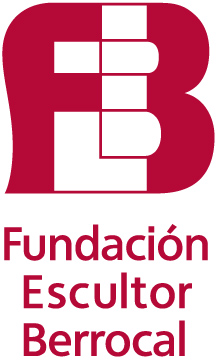 Art has always been a way to represent, reflect and interpret reality, and Artists, as real visionaries, have always anticipated the times. As a consequence, with our Cultural Institutions we often look into the future and from those explorations we always came back with the urgent need to act. The Climate crisis is the biggest challenge of all that appear in a scarily near horizon, and we need to start to upgrade the meaning of "conservation" to include way more things than Art.
Supported Renewable Projects
Name
ENERTRAG AISNE VII SAS DE GOUDELANCOURT EST
Location
France, Goudelancourt-lès-Pierrepont
Coordinates
49.6928237 3.8474539
How this Renewable Project impacts the planet?
Wind power is one of the fastest growing energy sources in France. Due to dramatically falling development and operation costs, it is becoming the cheapest power source available. In contrast to non-renewable generation, wind power is not dependent on volatile international fuel markets and produces energy reliably without fuel costs for long lifetimes of up to 30 years. Wind energy is transforming electricity grids and is an essential part of energy supply in many regions. It is complementing solar generation with predictable and continuous production night and day. Due to efficient manufacturing techniques, wind turbines have the smallest carbon footprints of all power plants and mostly become carbon neutral after less than a year of operation.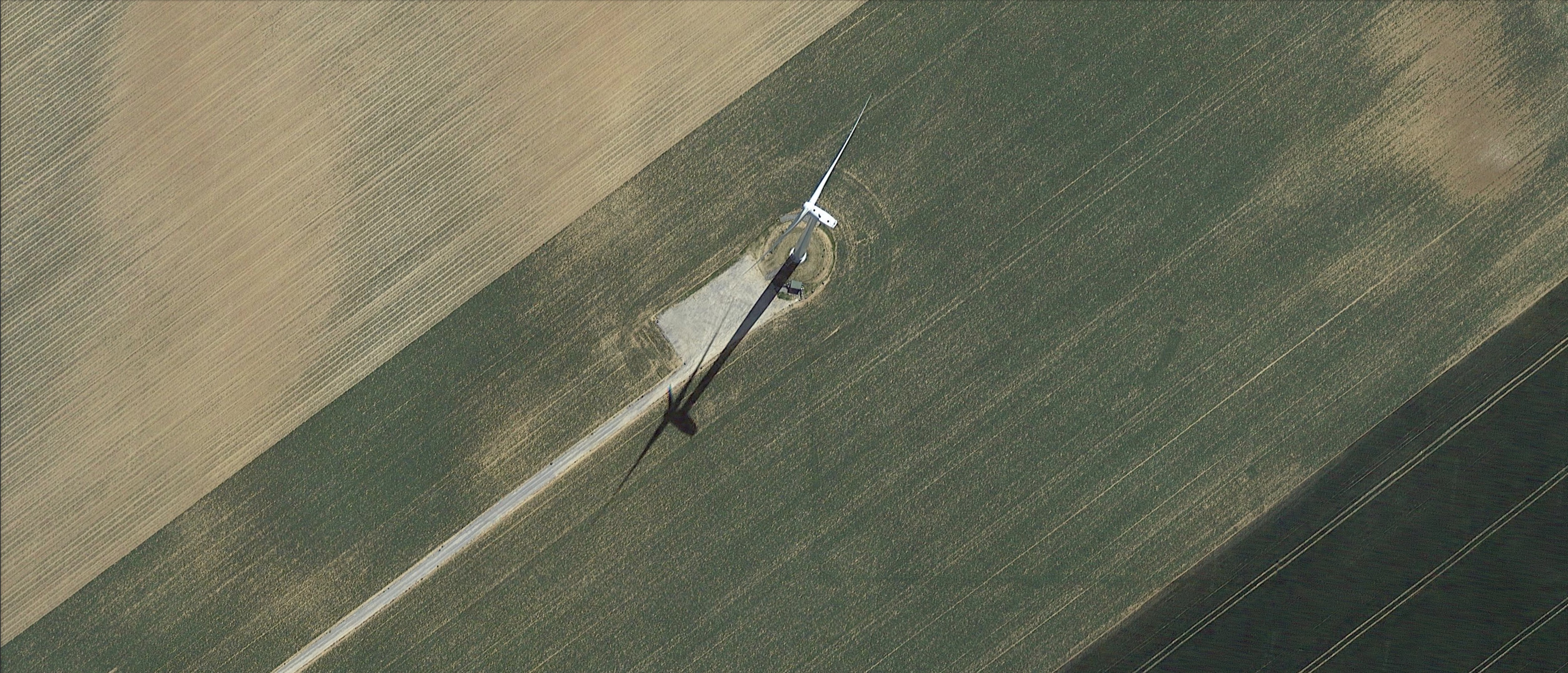 Wind power creates numerous jobs in manufacturing, installation, maintenance and supporting services in France. Wind energy can be a growth driver for rural areas where you find the best conditions for wind energy. Turbines only need a very small piece of land which allows landowners to continue using their land for agriculture and other productive land uses. Turbines provide additional income for the landowners and can benefit traditionally underinvested communities.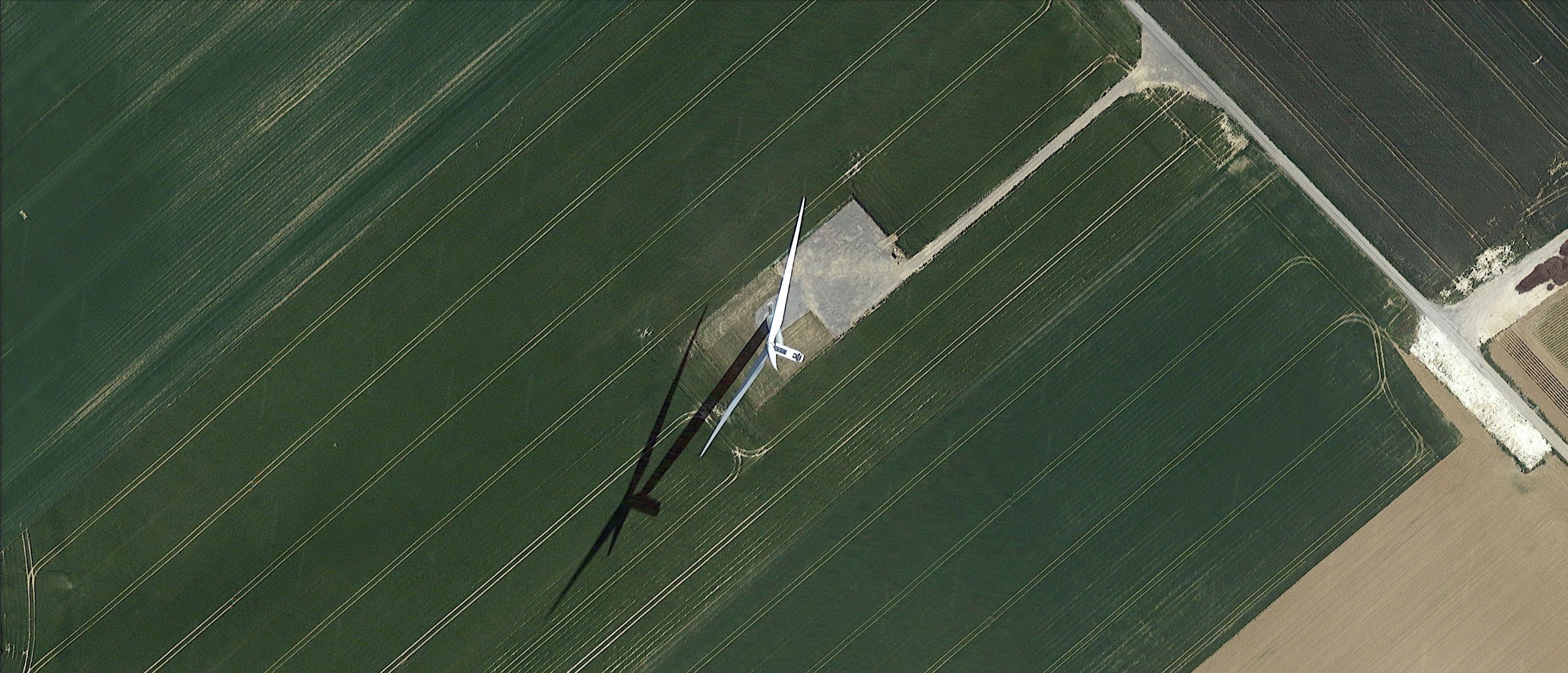 ENERTRAG AISNE VII SAS DE GOUDELANCOURT EST
France, Goudelancourt-lès-Pierrepont
Become a Green Hero
Become a Green Hero
Become a Green Hero
Become a Green Hero
Become a Green Hero
Become a Green Hero
Become a Green Hero
Decarbonize your operations with renewables now
Share this story
Tell the world about this Green Hero's achievements